BUG DESCRIPTION: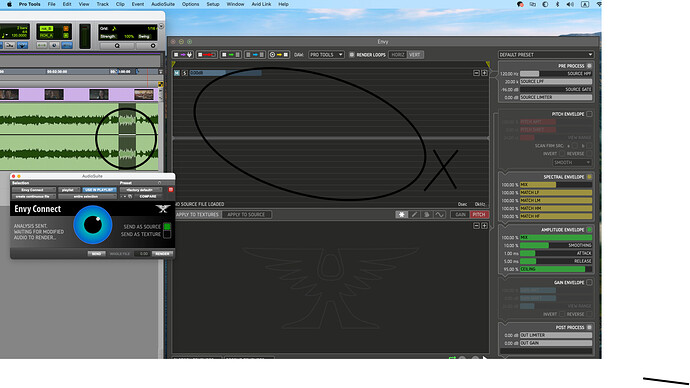 SYSTEM SPEC (version for app/plugin, OS, DAW): envy2.1.9, MAC studio M2(ventra13.4), protools
STEPS TO REPRODUCE:
NOTES (detail on variations, intermittent behaviour etc):
Audio files are not transferred from the envy connector to the envy program. The envy connector and the envy program are not linked. Please solve it.
ATTACHED FILES (logs, sessions, presets etc):